Friday night
: I started out with an evening class at CrossFit. We warmed up with a 400 m run, then straight into 20 pushups, 20 air squats, 20 pull ups, and 20 situps. Then i hear, "Are you ready to start?" I was thinking, didn't we start 20 minutes ago???
Starting ment the "real" workout, which was 5 cleans (25 in all) while uping the weight each time. I ended with 75 pounds. "Not bad", says a regular.
I feel good. This is a superb start to my weekend.
Saturday morning
: 18 mile club run in the canyon (we ended up only doing 15). I was overjoyed when i woke up and felt very little soreness in my arms and legs. Usually after CrossFit i am a walking/crawling constipated 90 year old. I jumped out of bed at 6 am and turned on my computer. I fogot to check the meeting spot. To my surprise, we were meeting at Canyon View Park, the same park i met the club at 2 weeks ago.
I instantly think, "Yeah, a sunrise run in the canyon... i can't wait!"
The sunrise in the canyon was not disappointing and the falls were astounding. We ran a completely different route and i ran with new runners. I call them my 34 club. We are 3 woman who are 34 years old, all born within 3 months of eachother and all exceptionally gorgeous! lol. I was behind them most of the time (okay
ALL
of the time). Lord of the rings, (Arwin) kicked my butt, and Heidi of the hills was a planet ahead.
I didn't mind. I had the mountains, fresh air, a killer view of Provo and my feet underneath me. What else could you ask for?
I think i am getting addicted to trail running. I spent 2 hours online Sunday searching for trail running shoes.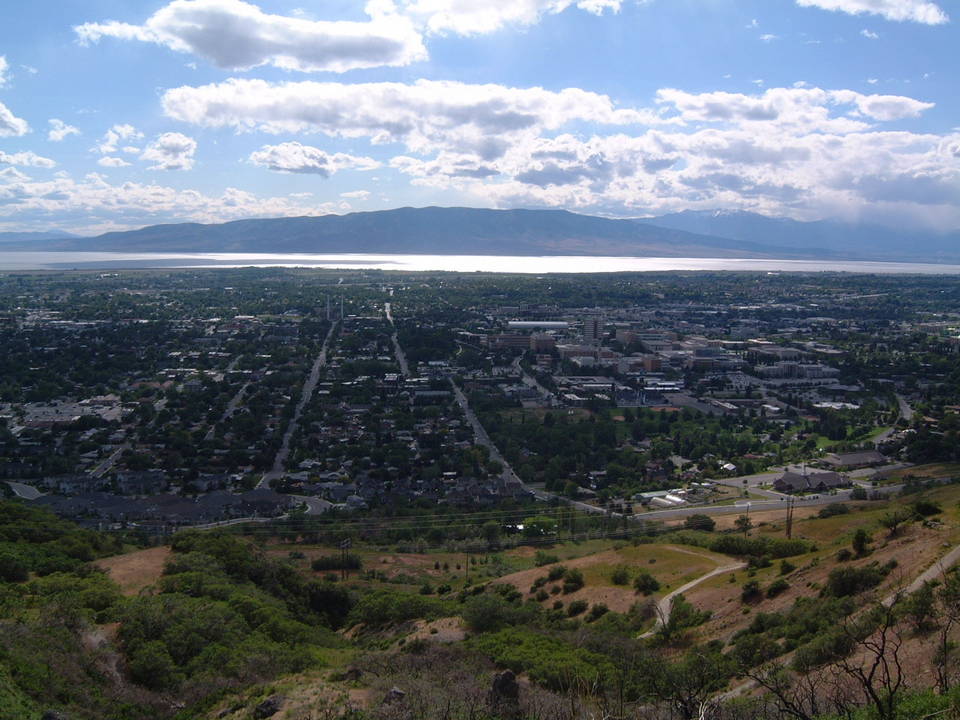 Sunday:
Church and rest. My upper calf had been acting up. After church i decided to ice it while vegging out on the couch. I got absolutely nothing done, but it was soooo nice just to put my feet up and relax.
My goals for this weekend
: CrossFit 3 days this week, 2 CrossFit endurance with Angie, 1 medium run (10 miles) and 1 long run.
Can this be done? I don't know. I have 4 people (in laws and uncles) coming in from Denmark on Thursday for 3 weeks!!!!!!!!!!!! I know, i know, it's going to be a crazy week. I might just end up with toilet bowl crosstraining and no runs. I'm staying positive.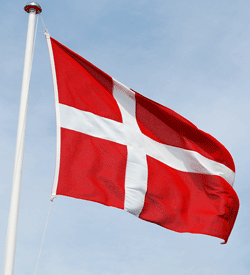 My own calcutta this weekend
: Rockin' Friday night CrossFit and a long trail run with some inspirational woman.